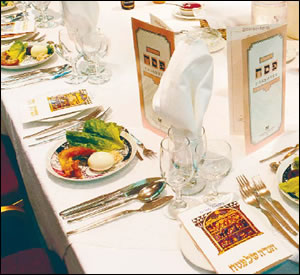 Experience and be inspired at our communal Passover Seder, we invite you to join us.
1st Seder April 14, 8:00 pm
2nd Seder April 15, 8:00 pm,
Adult $36. Child $20 Sponsor $180
RSVP today call 561.225.1766 or email info@jewishroyalpalm.com
Be sure to check out our updated Passover Kids Zone!